Products tagged with 'glaze'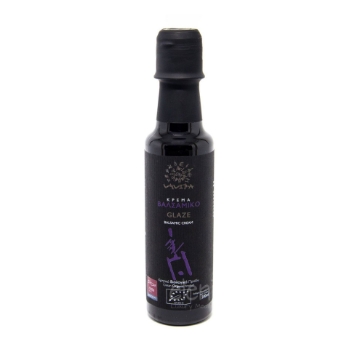 A 100% natural product made from condensed red grape must and vinegar ageing in oak barrels, along with Cretan herbs.
Fr. 5.45
excluding shipping
equates to Fr. 24.78 per 1 lt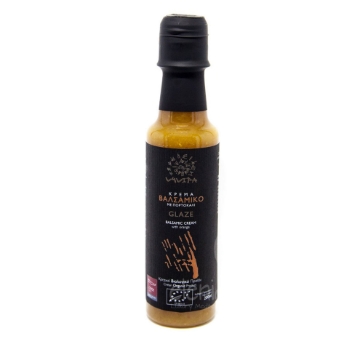 A 100% natural product, made from condensed white grapemust, oranges and vinegar, distinguished by the excellent aroma of Cretan whitegrape varietes.
Fr. 5.11
excluding shipping
equates to Fr. 29.04 per 1 lt