Products tagged with 'grapemust'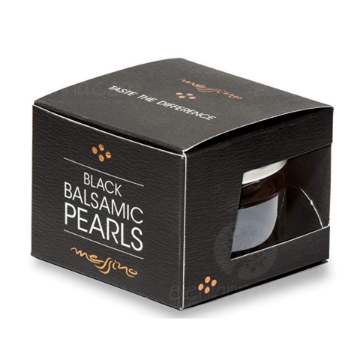 Pearls created from 8-month aged balsamic vinegar, exclusively made from Greek varieties of concentratedbalsamic pearls MESSINO grape must.
¥1,126
excluding shipping
equates to ¥2,850,202 per 1 lt
Well- known since Greek antiquity this all-natural, sweet, unfermented syrup is produced from boiling the must of 100% organically cultivated fresh Agiorgitiko variety grapes to a thick consistency. 320gr
¥1,620
excluding shipping
equates to ¥640,495 per 1 kg(s)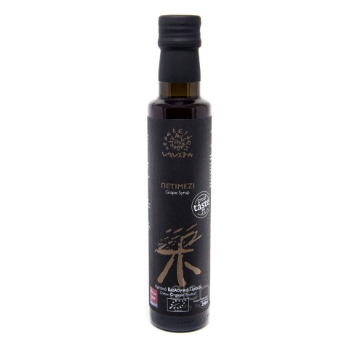 Using state-of-the-art technology (cold condensation), we create a 100% natural sweetener, which retains the vitamins, the iron and all the distinctive aromas of fresh grapes. thus giving an instant energy boost Pleasantly palatable when accompanying modem dishes. or when used to create sauces of superior taste.
¥696
excluding shipping
equates to ¥352,272 per 1 lt