Products tagged with 'lemon verbena'
This herbal blend is ideal for detoxing, hot afternoons and, surprisingly, fish dishes!
$6.81
excluding shipping
equates to $308.96 per 1 kg(s)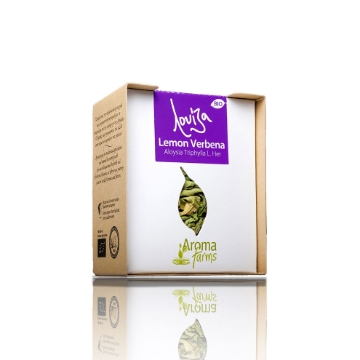 Traditionally lemon verbena is used as a beverage against indigestion, stomach ache, diarrhoea, and colitis. It can also help when we suffer from migraines or bad breath.
$3.18
excluding shipping
equates to $360.45 per 1 kg(s)