Products tagged with 'tranditional'
A third distillation ouzo, dainty, crystalline, with delicious aroma of masticha. With moderate sweetness and a gurgling freshness that gives coolness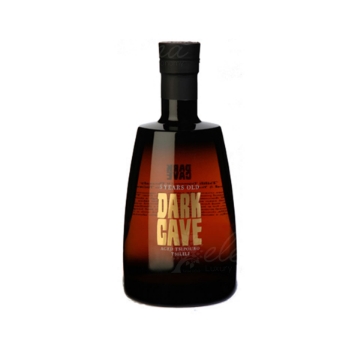 41% alc. A long aging essence, the newest component in the blend has matured for 5 years in French and American barrels that had previously hosted red wine and Vinsanto. The finish is shocking, the long maturation lends aromas of dried fruit and complex character xirokarpato while it softens and rounds this unique quality elixir.
£32.61
excluding shipping
equates to £41.05 per 1 lt
Mushroom soup is trahanna fermented with dried porcini mushrooms and black truffle oil.
£3.00
excluding shipping
equates to £5.87 per 1 kg(s)