Monday, 30 September 2019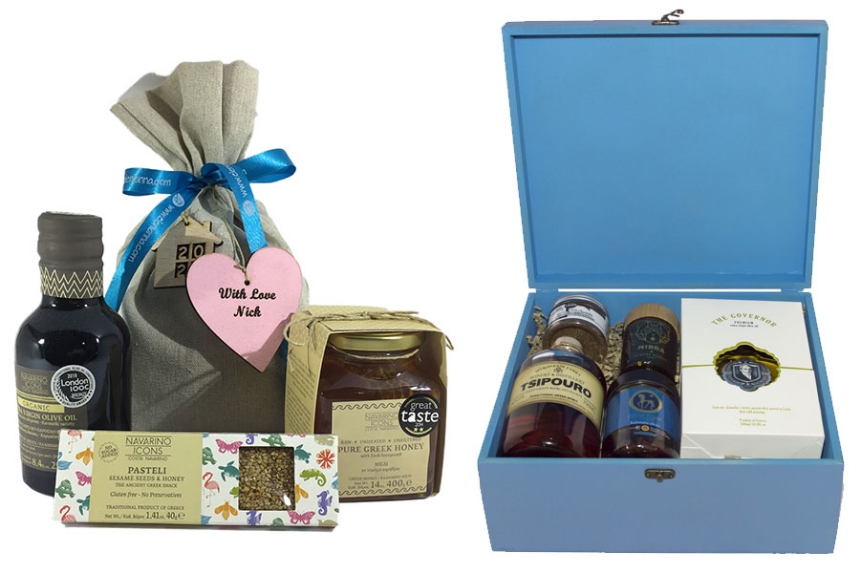 Finding the perfect food gift basket doesn't have to be hard! Elenianna makes sending the best gift baskets easy. And because the special people in your life deserve the very best gifts, a gourmet gift basket from elenianna is always an impressive choice.
I know most of you are probably thinking about gift ideas right now… and we all know how much people love a premium food gift. Check out how cute they are!
Extending a present is bestowing a portion of thyself. All gifts are customizable with a personal touch, transforming a simple act of giving into an indelible experience.
Each box is laden with one or several assortments, according to its size. These preselected assortments have been composed to offer a wide array of flavors catering to anyone's taste.
However, if you or your recipient would prefer a different assortment, you may replace the default assortments with any of our premium and luxury products, or even create your own custom combination by selecting the personalized assortment option, – allowing you to handpick each product.