Sunday, 5 November 2017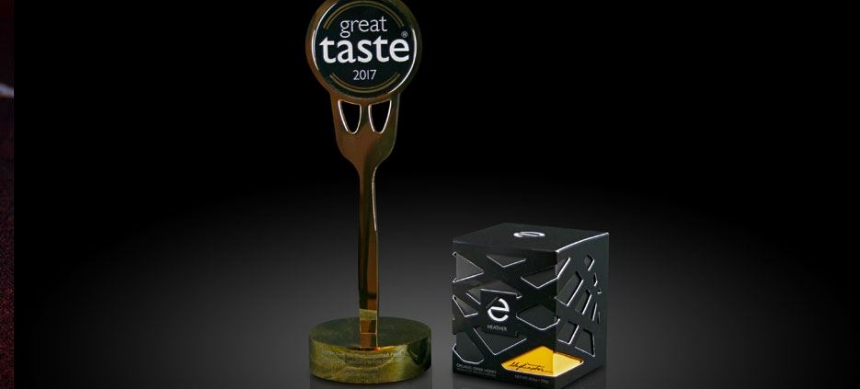 The Golden Forks is the biggest award from Great Taste Awards.
For the 2017 the winner for the Golden Fork is the Organic Heather Honey from Eulogia Of Sparta.
The press release for this success by Eulogia of Sparta is:
Eulogia of Sparta is a multi award winning brand committed to supply our partners globally with the highest quality products right from the heart of the unique Greek eco system.
Our passion is to produce and present the high-quality products of wellfare and all the natural goods as came to us from our family tradition.
Centuries old Olive groves and Bee hives pinned on steep mountainsides , deliver some of the world's finest Olive Oil and Honey.
This award is a result of a long journey and tough work of eulogia of sparta team.
Most of our products are award-winning in:
Oprah's favorites
Biol
Biomeil
Sofi awards
Financial Times
And of course in Great Taste Awards Gold fork 2017!!!!
Always respectful of the nature and searching for the high-aesthetic presentation, we are looking forward for all the best is yet to come
Thank You !
Eulogia of sparta team
🏆Gold Fork 2017 from Great Taste Awards for Organic Heather Honey Eulogia Of Sparta